Start with
passion

, discover a hustle that leads to

purpose

.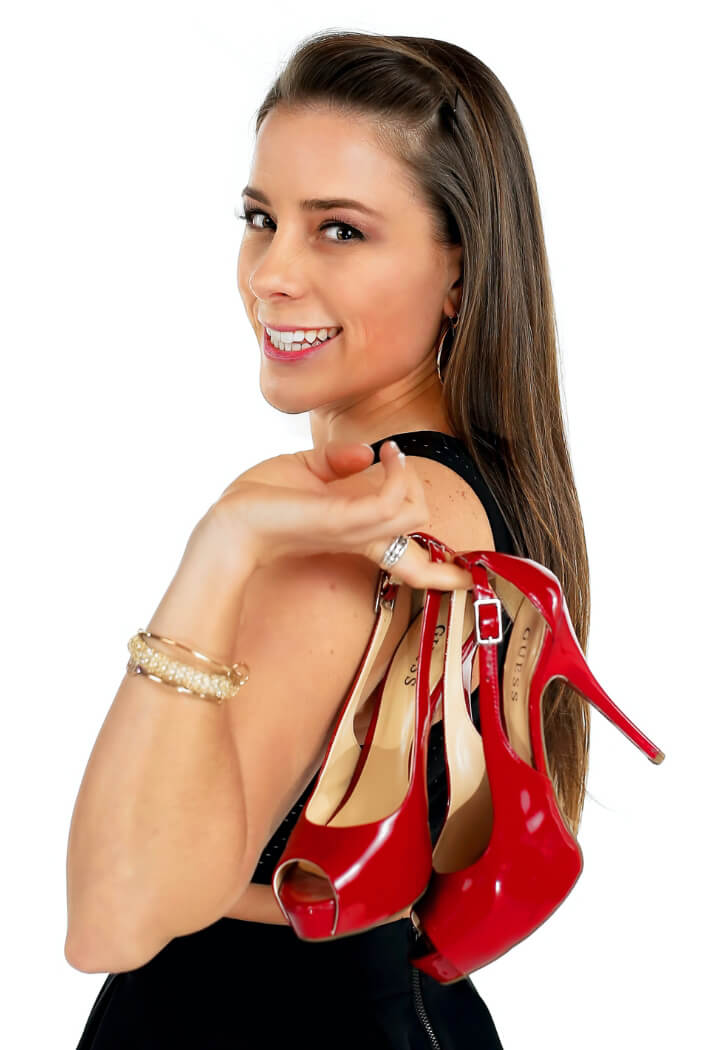 Hi, I'm Katy
Hi, I'm Katy, a midwest girl at heart who has been on a journey to discover, "What is True for Me?". I didn't start out life with that question, but that question has not only become a guiding light in tough situations, it has become a new discipline for me to constantly guide myself in her next steps of creating her new reality.  I have evolved into an ever-loving being of overcoming my own unproductive thoughts and emotions, again and again, because I  believe we all can live our best life – but that's if we are ready to take ownership of every thought, choice, emotion, and action we take. (And that's easier to write than to do some days for her ;).) And that's my magic – I coach with compassion, vulnerability and understanding, because I know this work, I feel this work, I do this work, and I can help guide you, but only if you're willing to dive deep into, "What is TRUE for me?" with me…
Before I met Katy, I was a person with a lot of dreams but I didn't have goals or a purpose. After having met Katy and working with her I'm still that person with many dreams but today I have goals, I have direction, and most importantly, I have more self confidence.
It's been a pleasure to work with Katy. She inspires me to do better and be better.
Thank you Katy, you gave me the confidence to keep pushing forward. When I first started out I thought for sure I was the wrong person for the job, I probably would've walked away if it weren't for Beachbody and the support of the area master trainers, you in particular.
Thank you!! […] I read your email and the encouragement doubled! This past weekend just showed me that I am "perfectly imperfect" and that as long as I am moving (literally haha), being active and keeping up with my nutrition and eating healthy it all counts toward a healthier lifestyle.