Intuitive Energy Readings
Ever tried an Intuitive Energy Reading?
I know, I thought it was crazy too back in Colorado when I first heard of such a thing. But the friend who mentioned it had so many "Ahas" and insights from her reading, it intrigued me enough to do the weird thing, and ask for a reading.
I was hooked from the first reading back in 2016. I even took a course from my energy reader, Julie, in 2020 and started reading others…. Loving it…. And then…
This 5 letter word happened in 2020 (you know, the year that must not be named 🤣🤷🏻‍♀️🤭)… and I let it slip. I was so occupied with my own growth journey, I was having a hard time connecting with my own intuition. And although it was sad, awful, & lonely, I've been on a deeper journey to connect back to this intuition, my inner truth, my inner sparkle & light. I hadn't even thought about offering these again honestly, and then the universe stepped in a month ago.
My friend & energy reader Julie asked if I would be open to hop on a call with one of her students, Lyndsay, (gosh I love when a name has a surprising "y" thrown into there, my heart chuckles 🤭) and have her read me to get some practice. Of course I said sure, why not?
And then Lyndsay reached out again to set up some more practice sessions and we just finished our last practice session moments ago. I'm crying, eyes full of tears of forgiveness, and still smiling on the inside. The moments of chills & goosebumps from the synchronicities of what unfolding in just "tuning into the energy of each other" and trusting the images, thoughts, ideas, and colors of what showed up blew me away… again. I felt like I connected back into this part of me that has always felt clairsentient, intuitive and like I can feel what's under the surface without words.
I am so grateful for this feeling that I want to keep sharing it with others and connecting back into this part of me. And thus, I want to offer Readings for you to connect back to what's the energy under the situation, circumstance, or question you have inside you.
Let's shine some light on what your truth really is in a magical way… Please note this is not predicting the future, nor is this any prescription for taking any sort of action. Sessions can be emotional and cause deep reflections, but ultimately, the energy behind something we unfold together is just information for you to discern & make your own intuitive choice on what is true for you after the reading.
After readings, I feel lighter, brighter and ultimately more free. Because I heard me, I saw me, I listened to me, and these readings help me and the student both understand ourselves deeper.
What do you have to lose besides understanding YOU a little deeper?
Message me to set up a time 🥰. If you hate it, you've lost nothing. If the experience speaks to you, we can grow it. No expectation either way. Just message me, give yourself permission to be a kid again, play & let's be curious to what unfolds….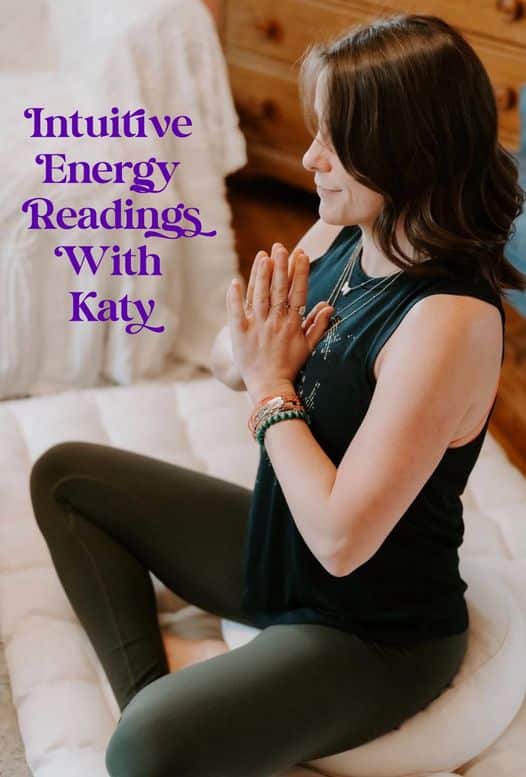 Pricing
$30 for 10 minutes
$50 for 20 minutes
$70 for 30 minutes
Look forward to hearing from you 🥰.
In light & love ✨,
Katy Jane